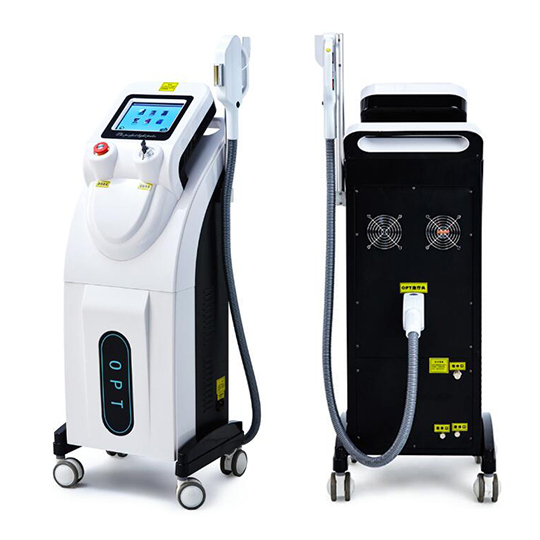 IPL SHR For Hair Removal
(1)Everlasting hair removal:remove unwanted hairs under arms,on legs ,lips or other body part,etc.
(2)Pigmentation treatment:remove various kinds of pigment such as freckle,chloasma,aged spots,sunburn,etc.
(3)Telangiectasis treatment:treat angiotelec-tasis.
(4)Acne treatment:papule,tuber,Blain,acne,etc.
(5)Shrink pores,tighten skin,improve skin elasticity and glossiness.
(6)Eliminate and smooth wrinkles,acne treatment.

Your cart is currently empty.