980nm Diode Laser for permanent vascular removal blood vessels removal painless
stars, based on
( 0 )
reviews
Treatment theory
980nm Laser is a very safe and comfortable technology to remove redness and telangiectasia on various part of the body.
It has non-invasive treatment to solve skin problems without tanesthesia.
This treatment is only treat red blood cells on skin lesions, and the laser light is absorbed by the treatment tissues, so normal skin tissue is harmless.
After the redness removal treatment, there leaves no scar, the laser itself has sterilized function, there is no skin allergies problem as well .This laser technology is the most thorough treatment for redness removal until now.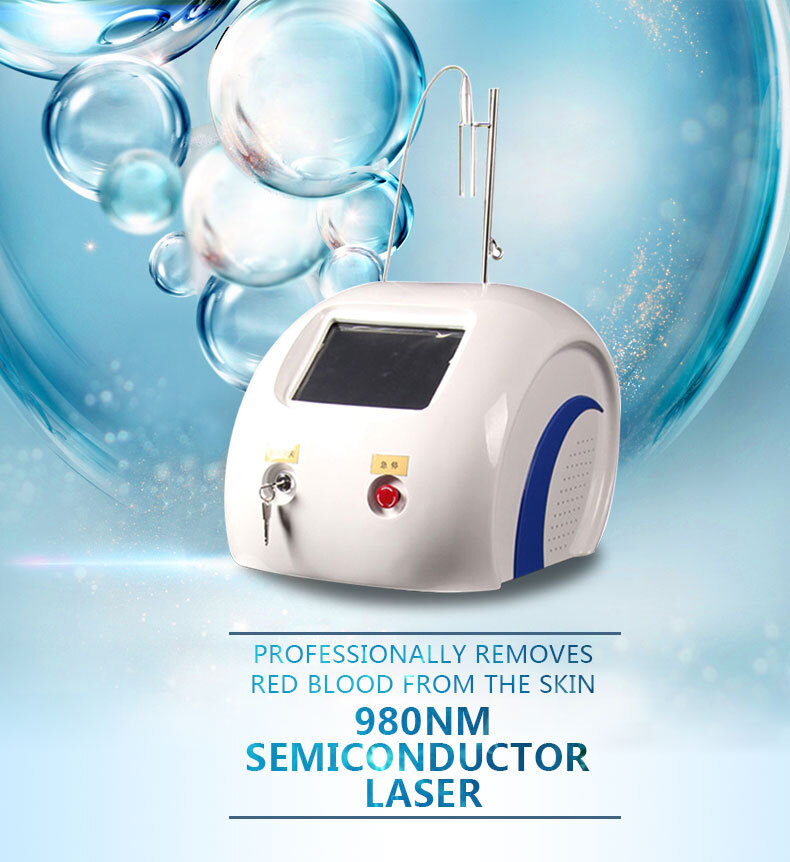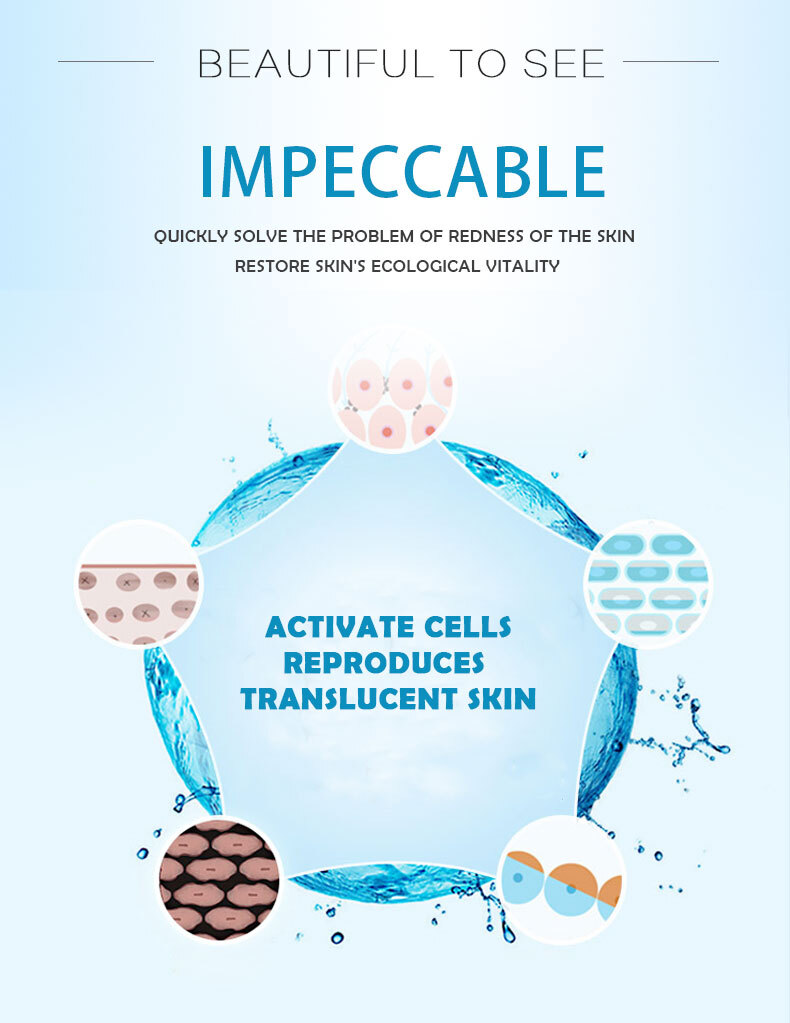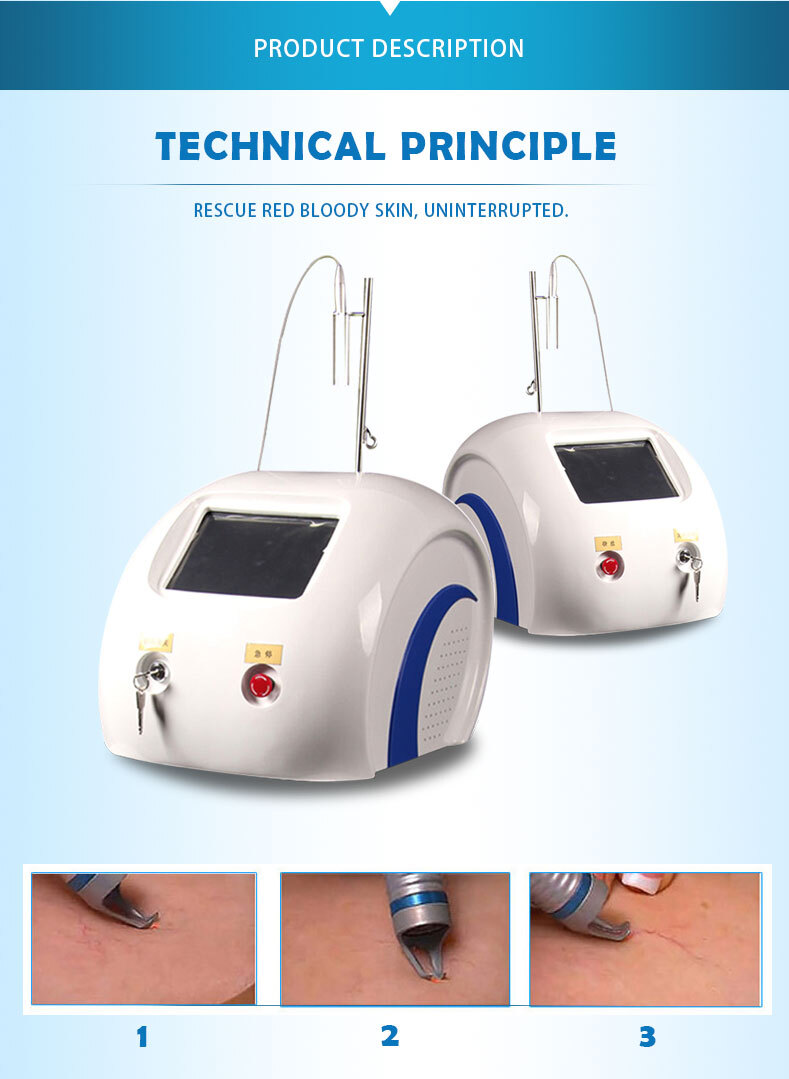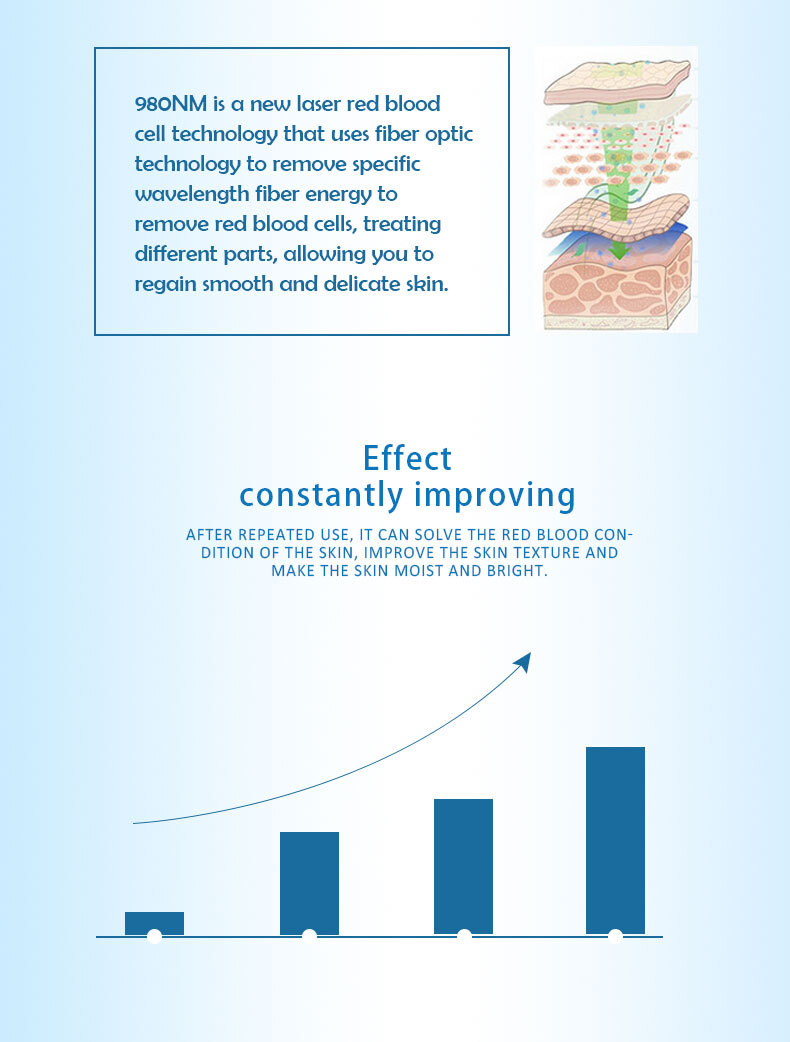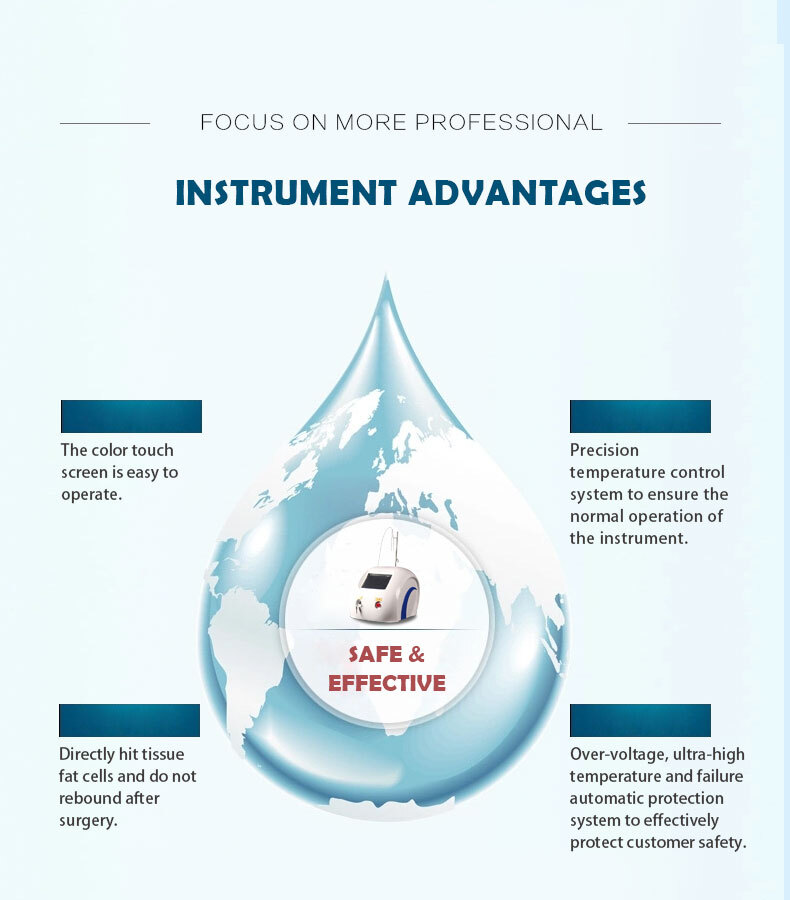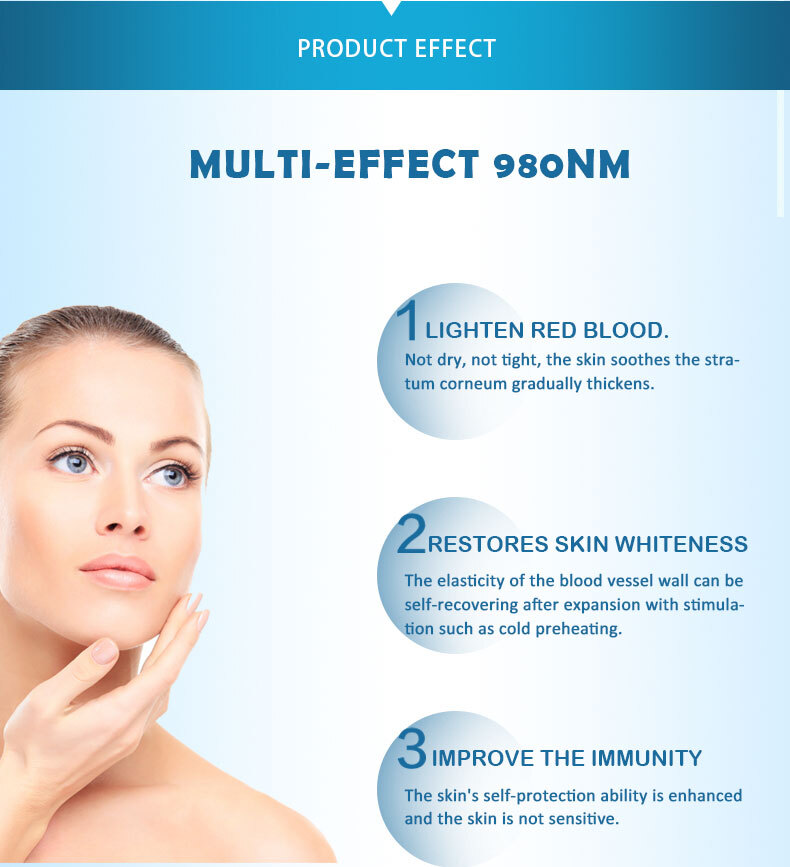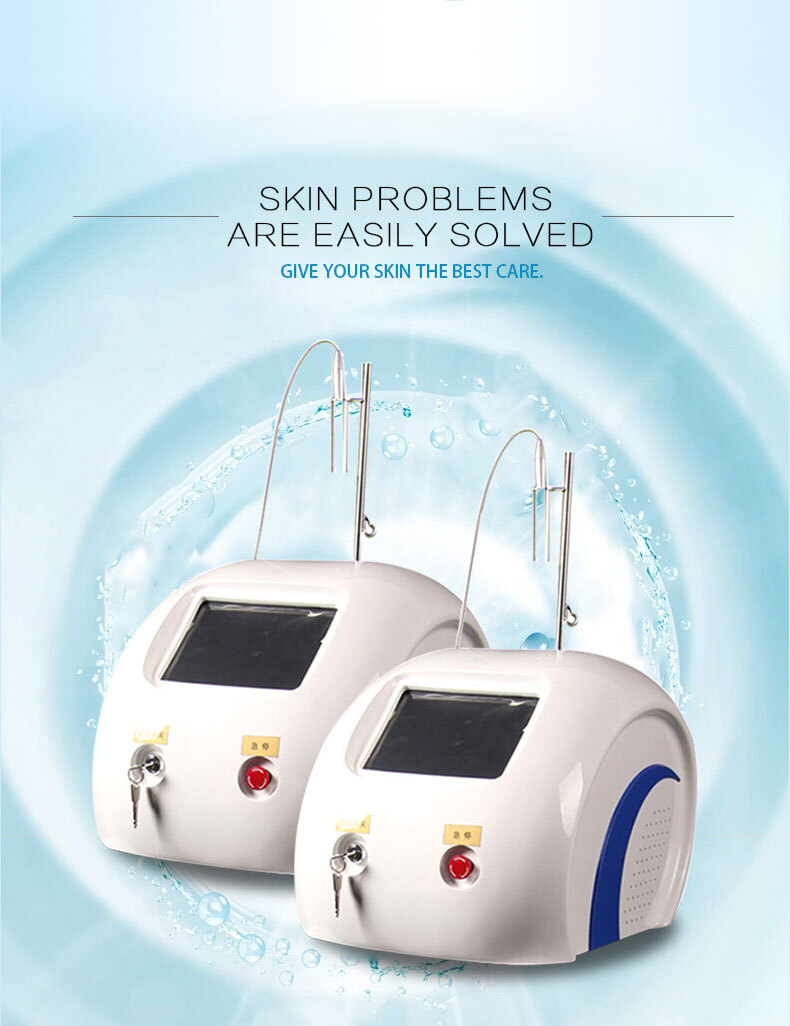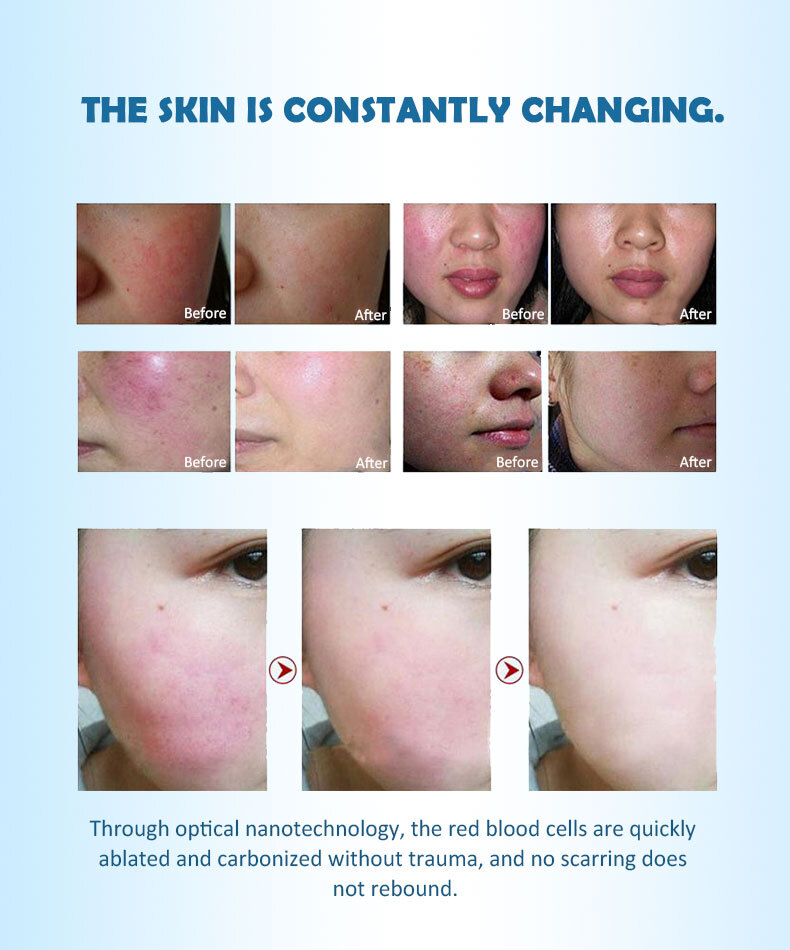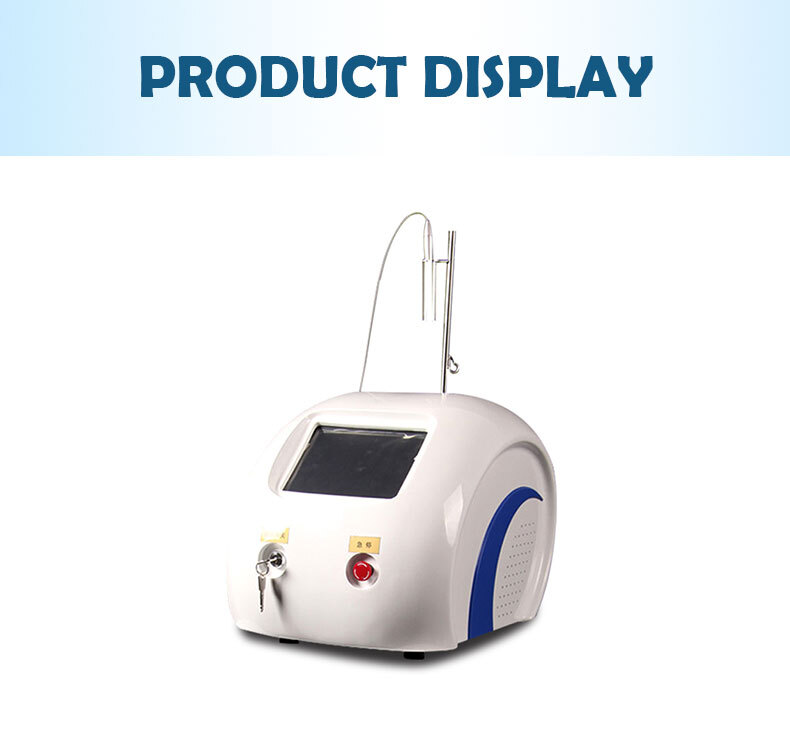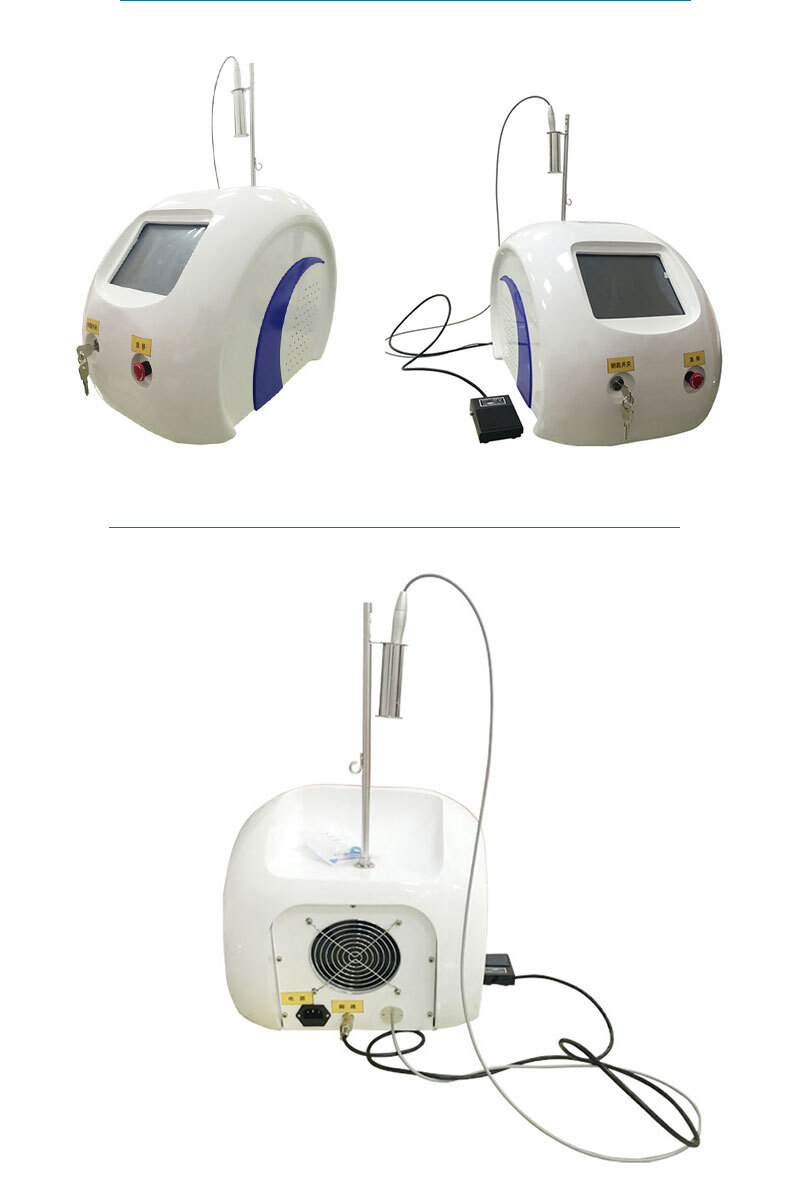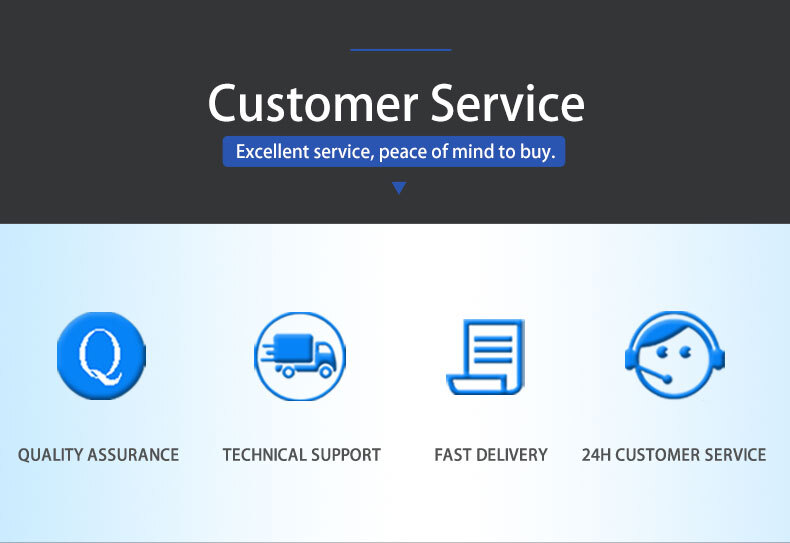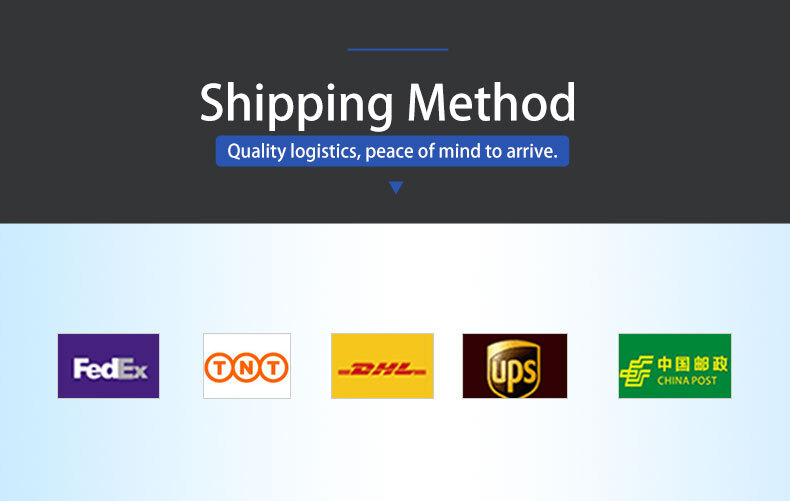 Your cart is currently empty.