cryolipolysis fat freeze slimming machine
stars, based on
( 0 )
reviews
Introduction
The Cryolipolysis & Cavitation Slimming System is the new generation of design for body slimming, body shaping. It is the advanced product for hitech body slimming, of with stable function. 2 cryo probes can help you achieve treatments anywhere. Of which, the multi-frequrncy frequency of cavitation is the latest ultrasonic cavitation technology, to help salons create many benefits. Who has e-Magic508B machine, means achieve the new age of safe effective slimming, long lasting treatment result can be expected.
Treatment therapy
It utilizes the cryolipolysis and multifrequency ultrasonic cavitation technology. The freezing technology of allows instantaneous temperature of subcutaneous adipose tissue from 10 0C to -100C, then the fat cells will graduallydecline over time, and then was eliminated from the body by lymphocytes. The multifrequency ultrasonic cavitation is melting the freezing solidified fat cells,so that accelerate aging of fat cells, and rapidly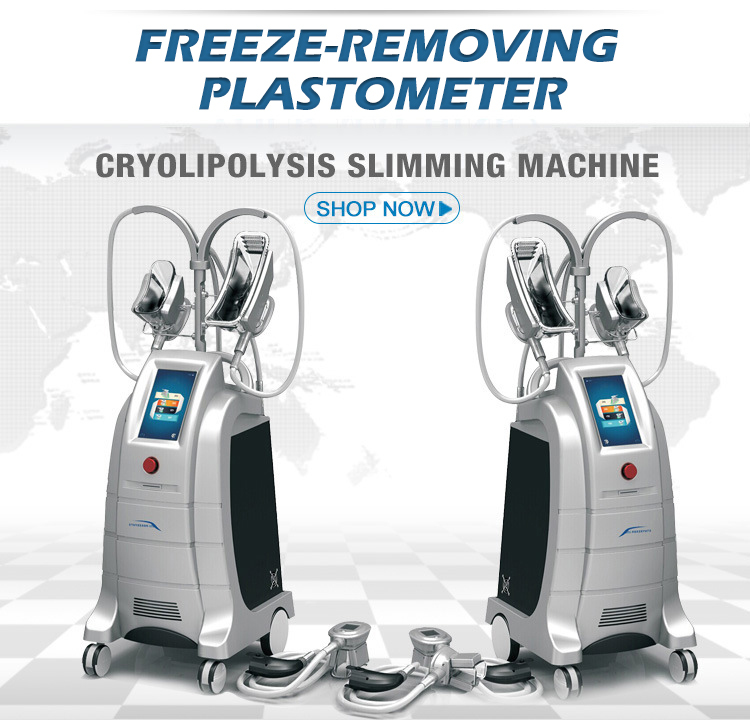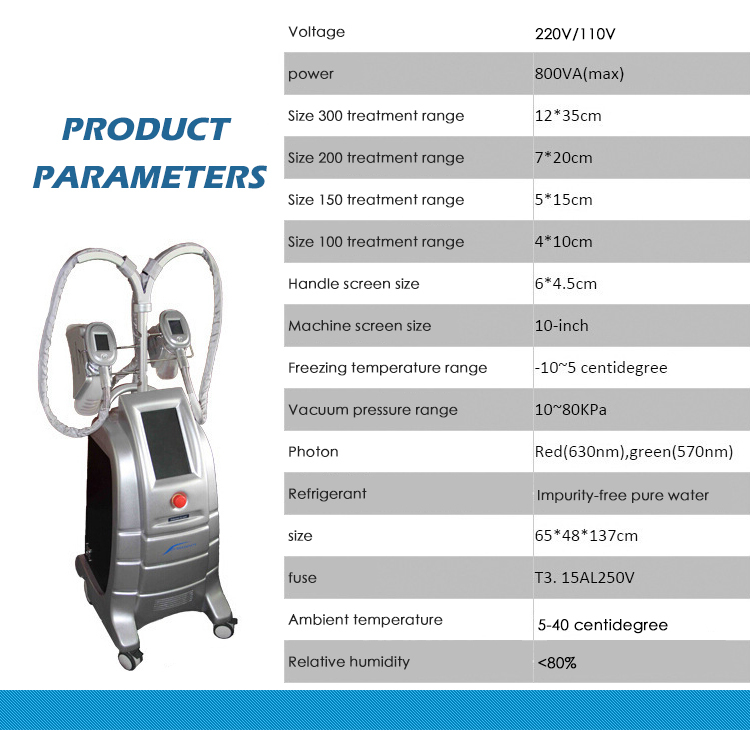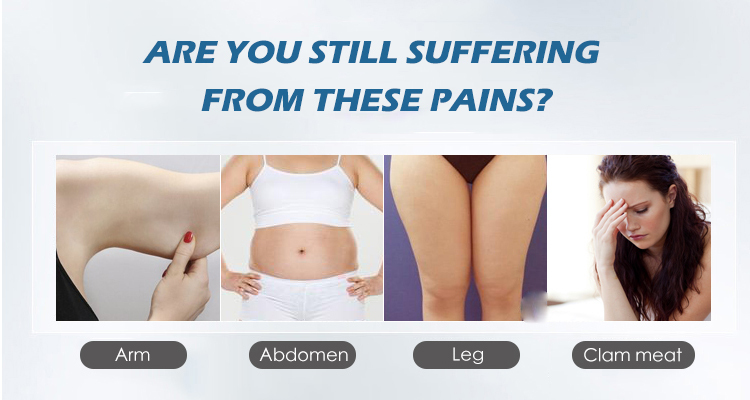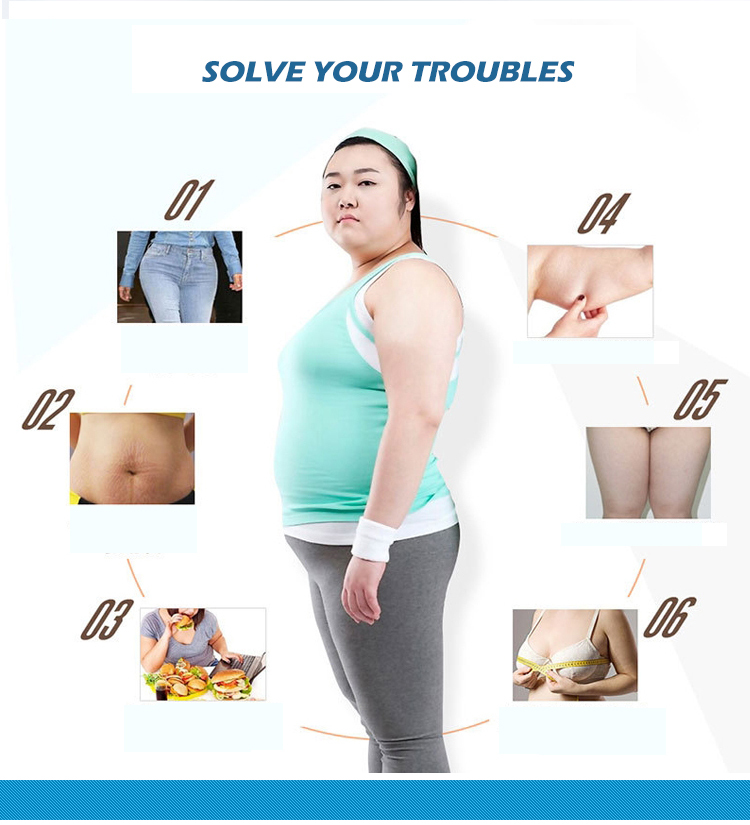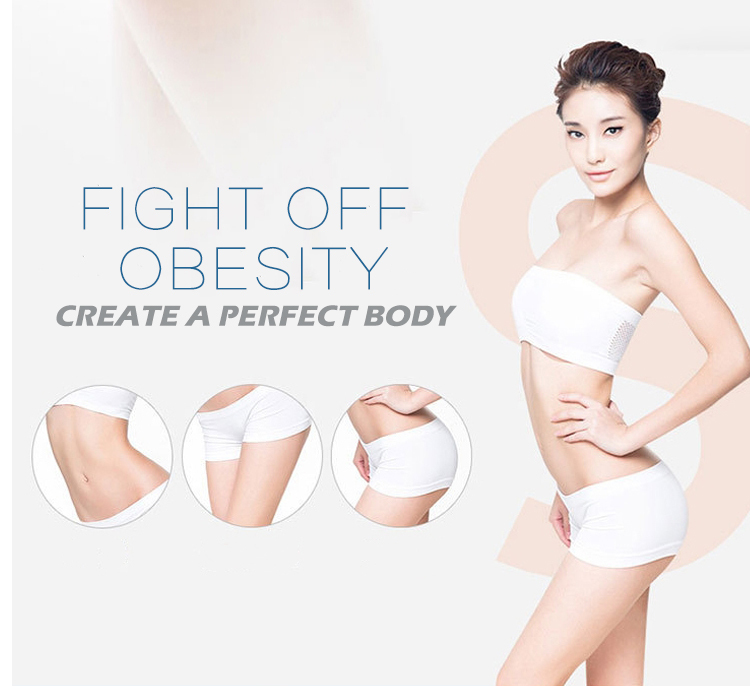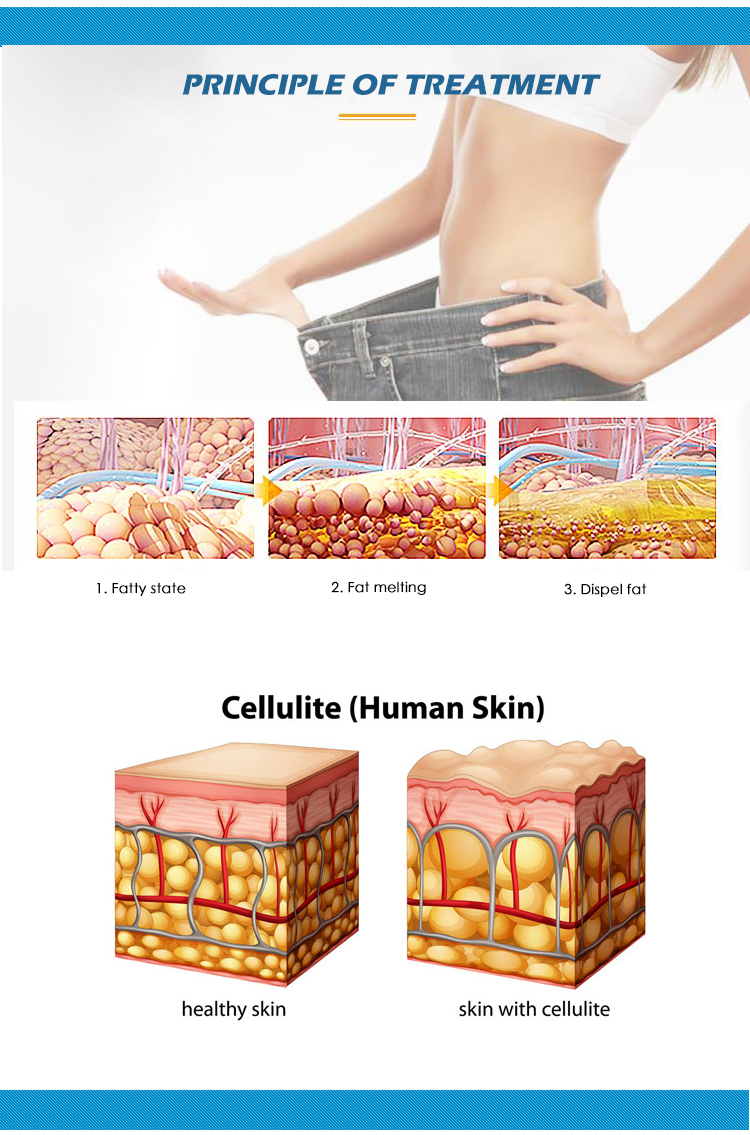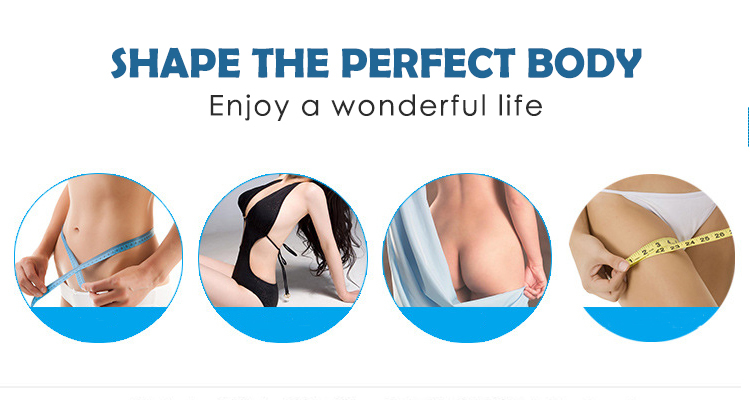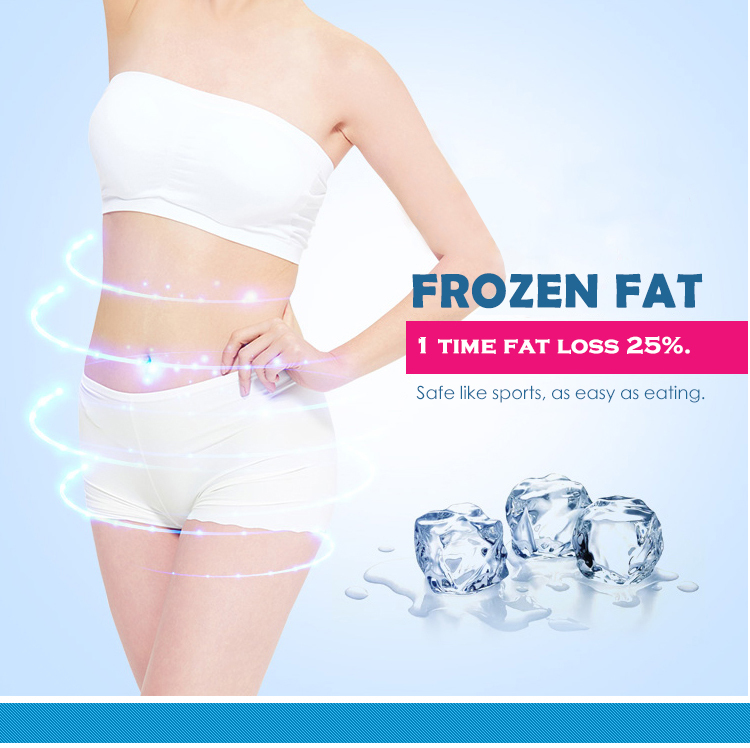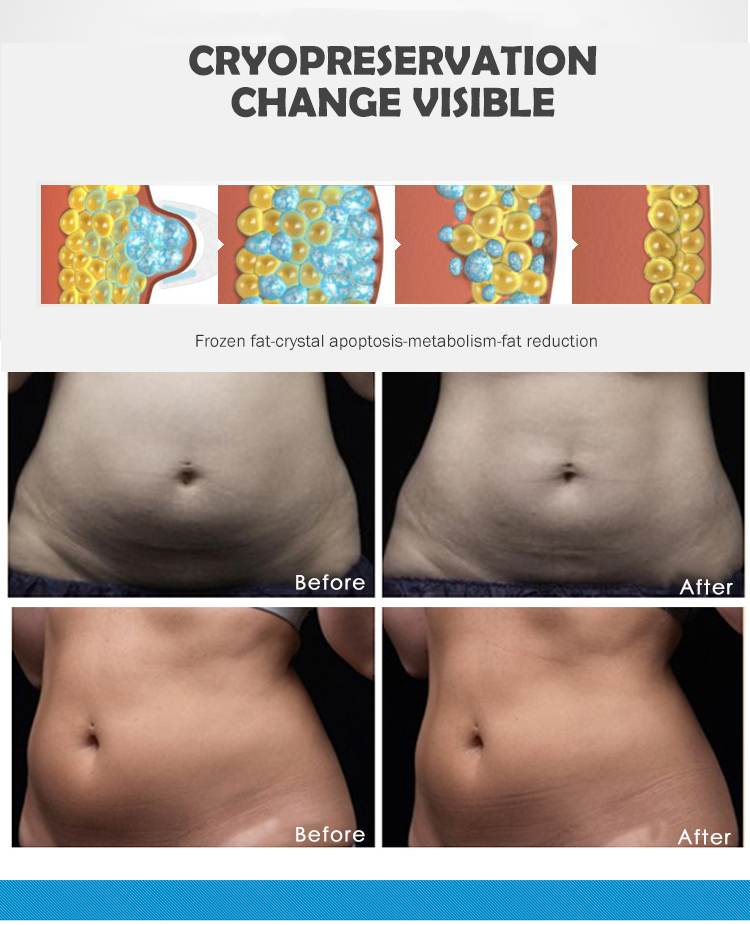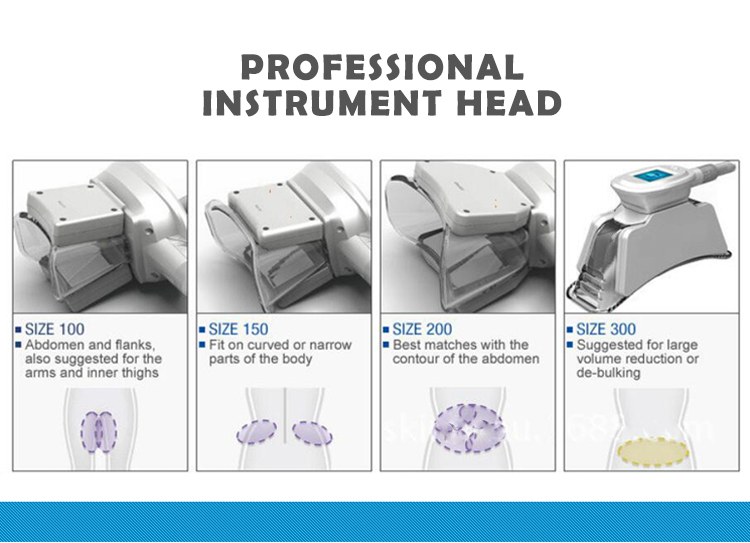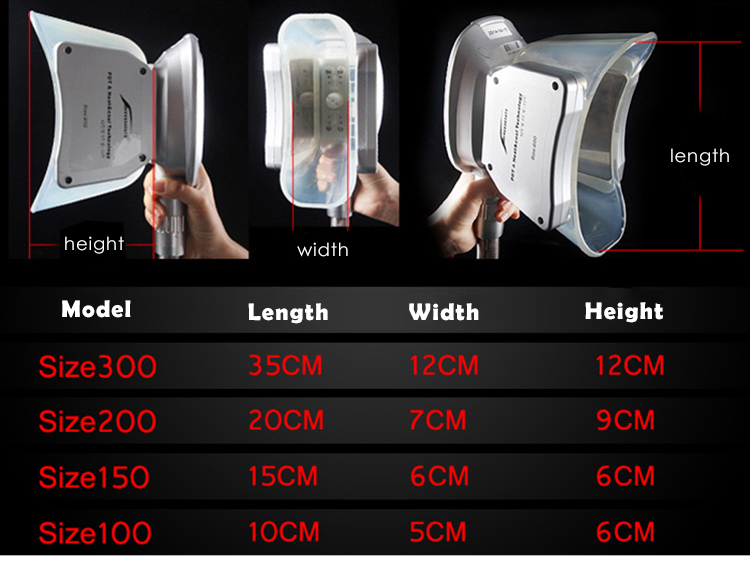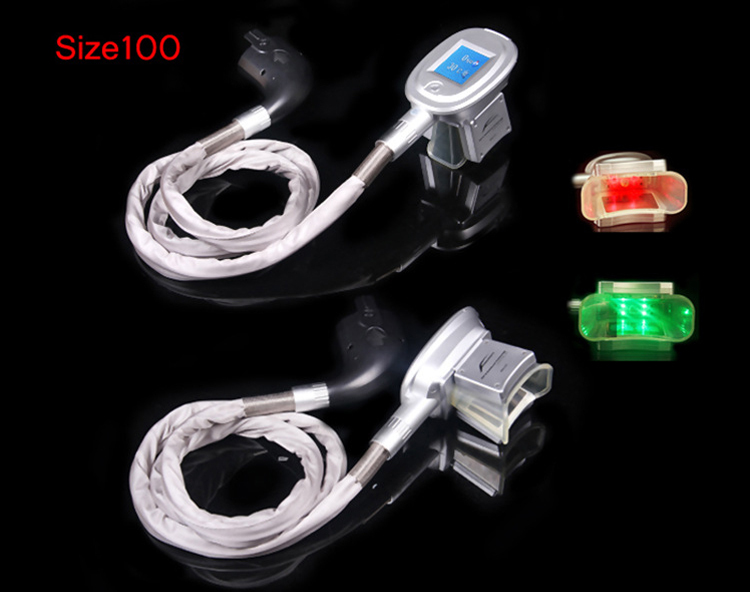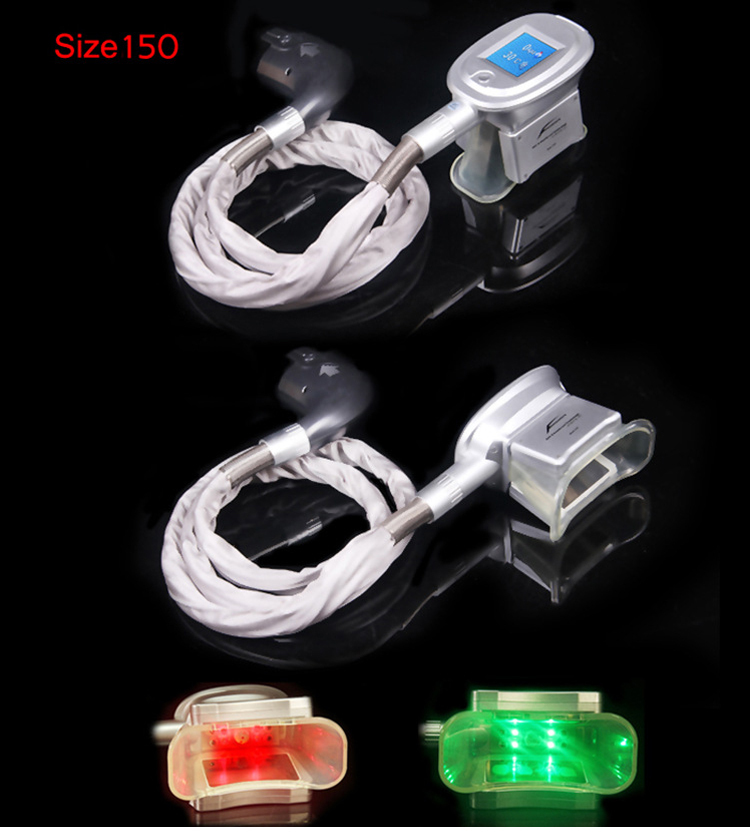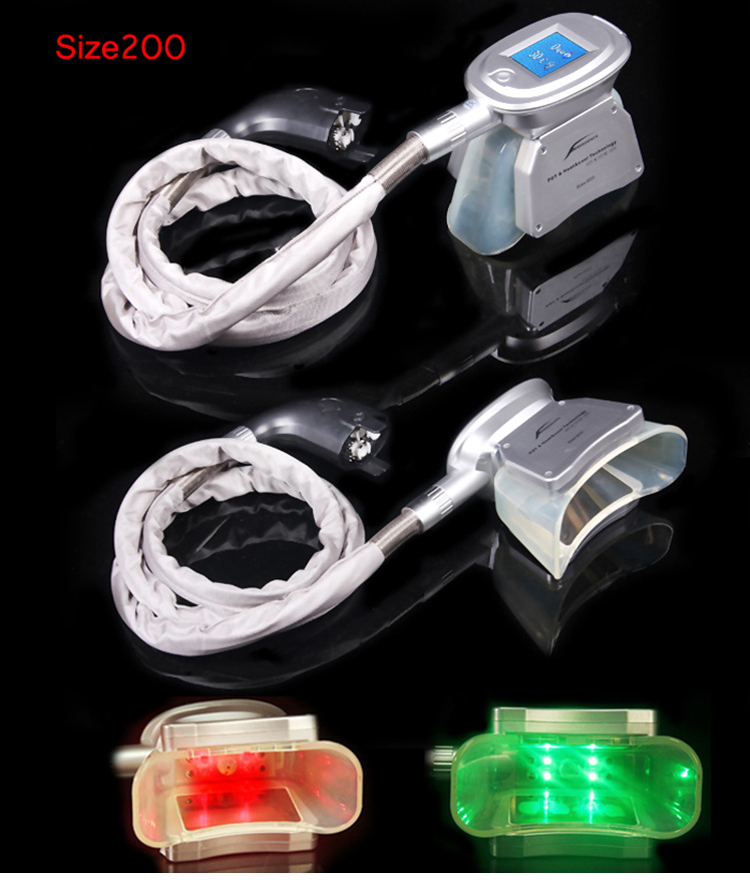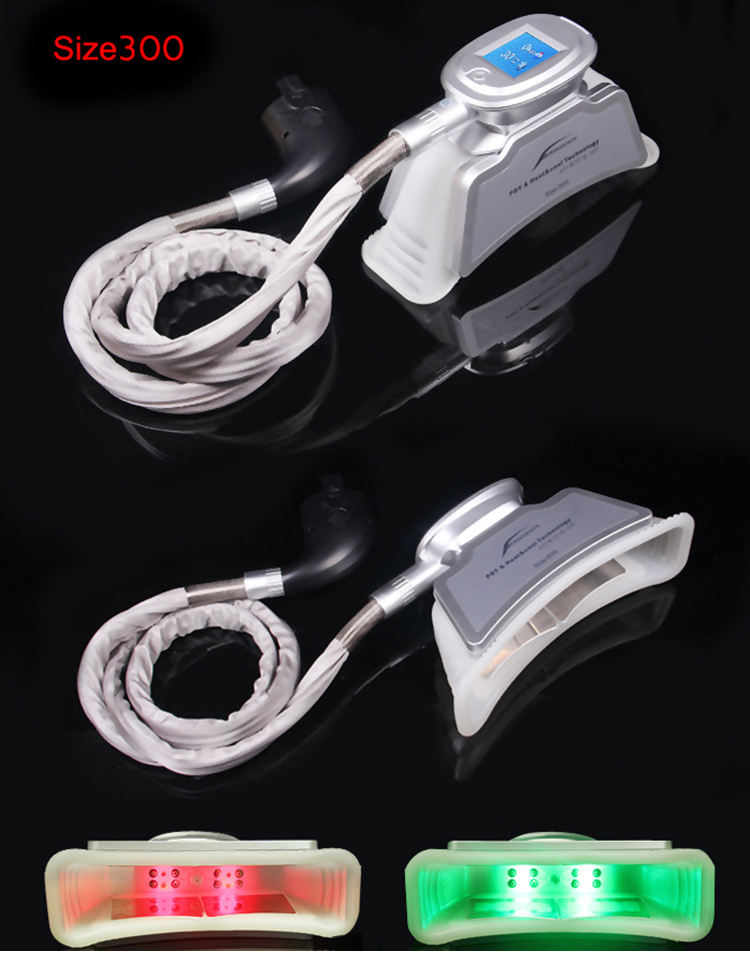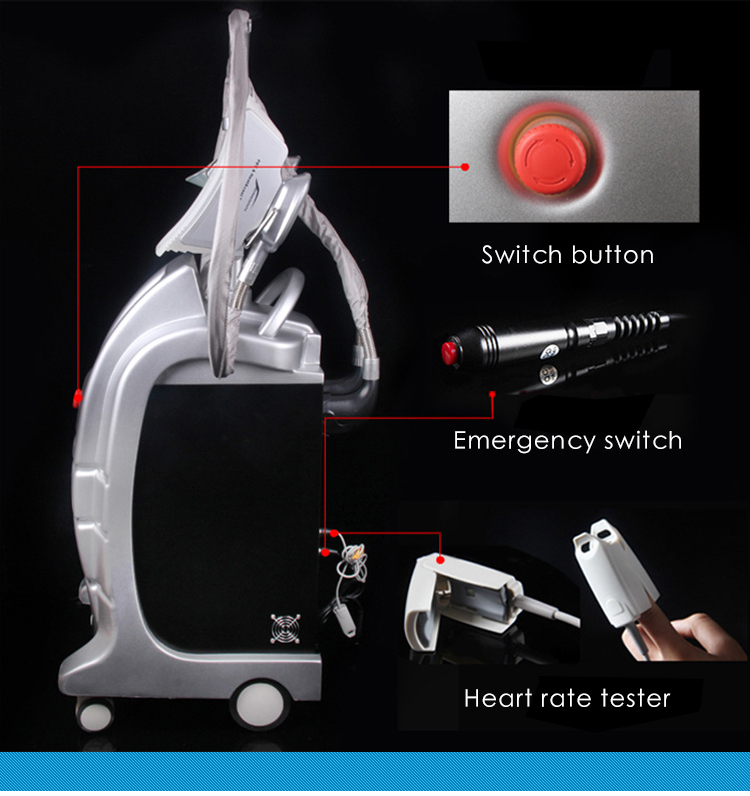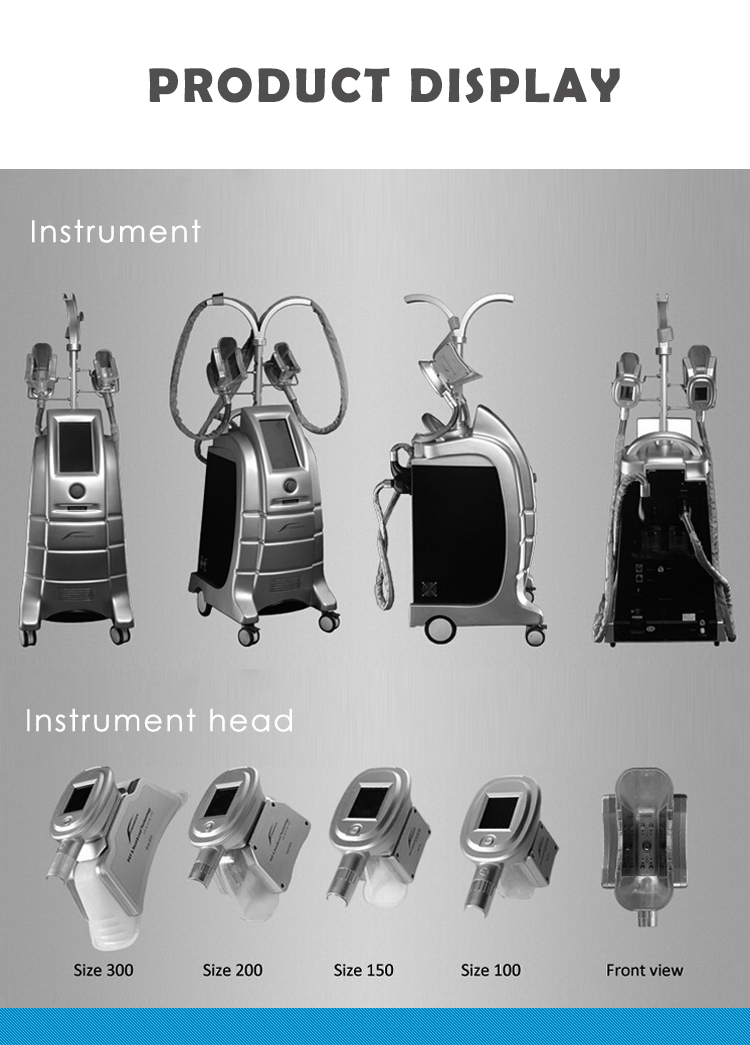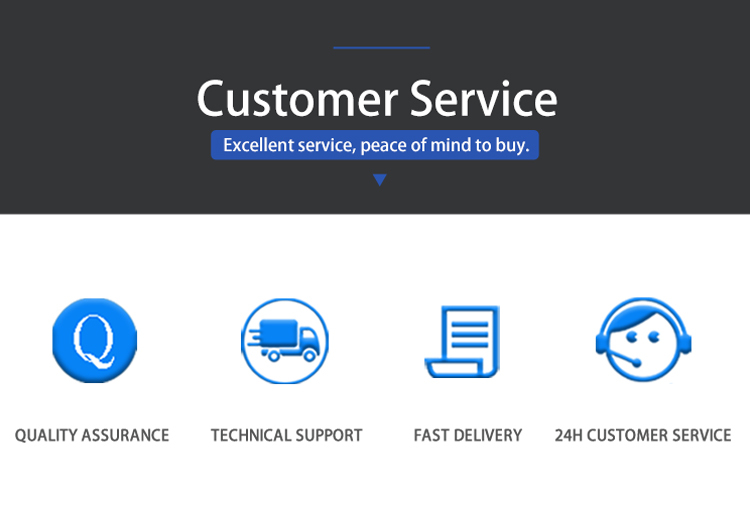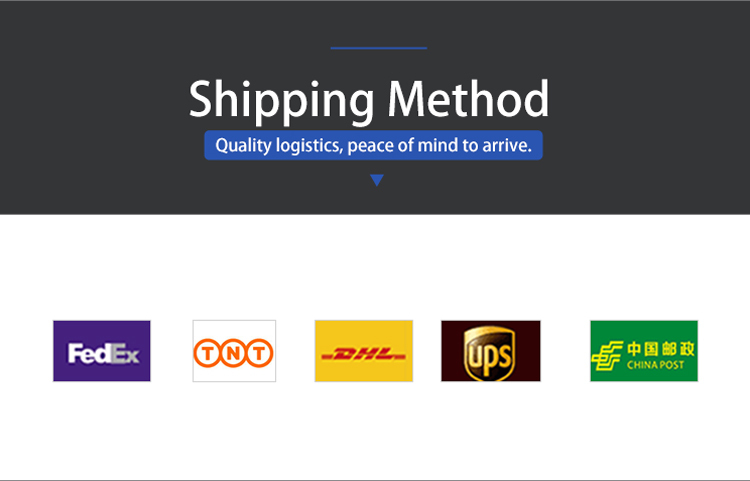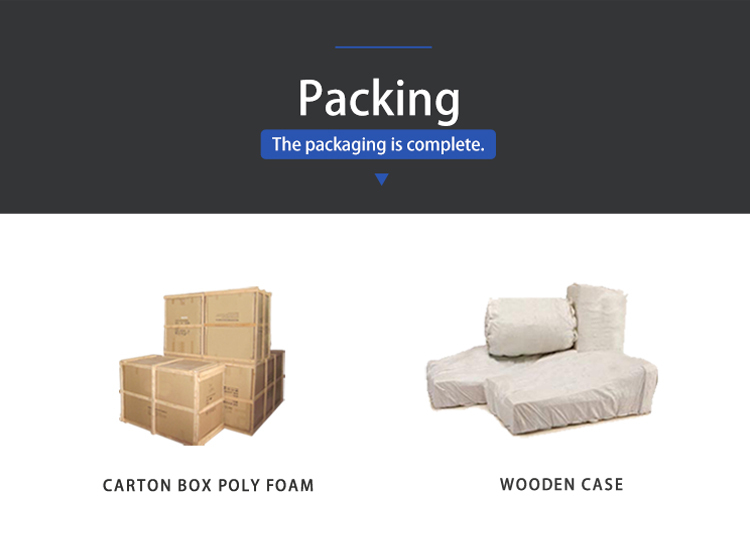 Your cart is currently empty.